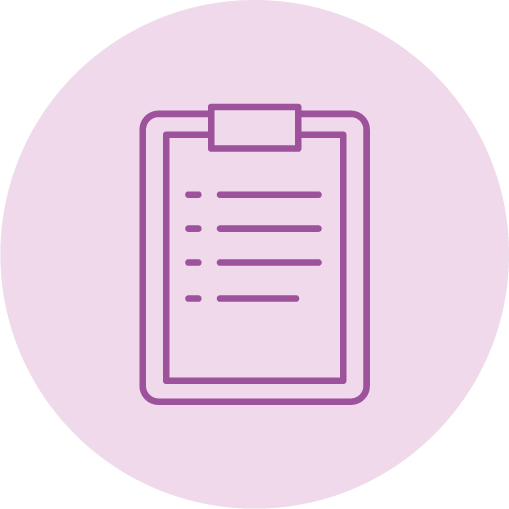 See What Employers See
Learn what records are available about you. It's a great way to prepare for interviews and know what potential employers will see.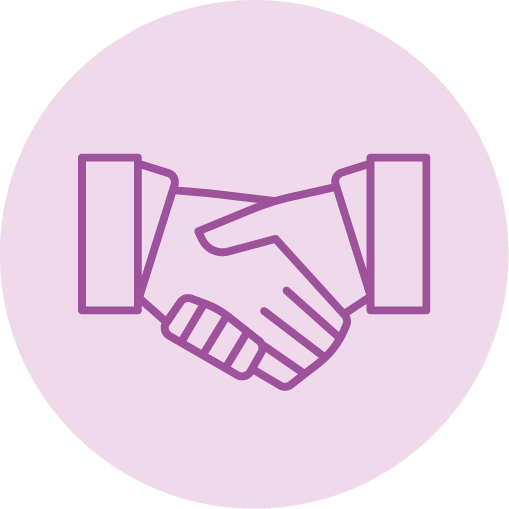 Show Initiative
Come prepared to an interview with a completed background check to show you are qualified for the position.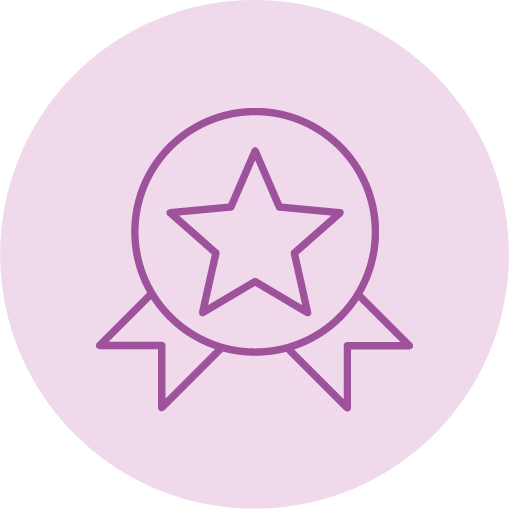 Why Us
IAmScreened.com is a service provided by Backgrounds Online, a consumer reporting agency accredited by the PBSA.
The Process Is Simple
1
Select Background Check
Our Standard background check includes the most common searches.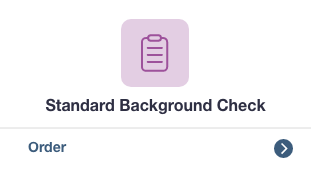 2
Provide Your Information
Authorize a background screening and enter your information.
3
View Your Report
Most reports are ready in 3 - 5 business days.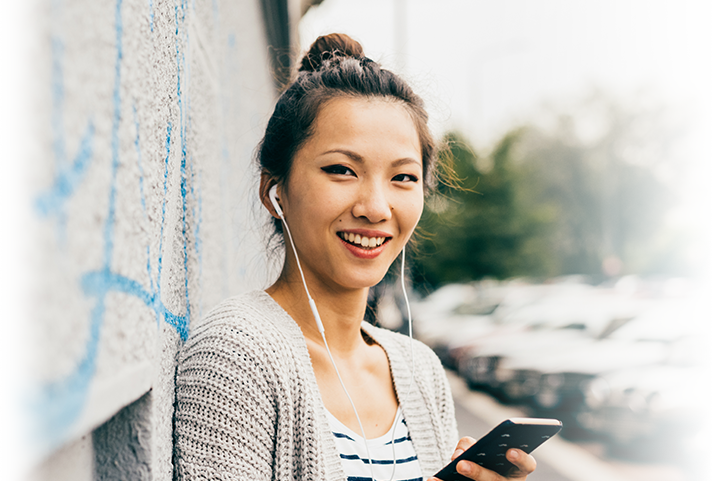 Professional Background Check Reports
Our screening experts are FCRA certified and skilled at compiling professional background checks. We follow a high standard of data security to ensure that the information you send and receive from us is protected at all times.
Need a personal background check? Create an account in a few simple steps and start screening today.